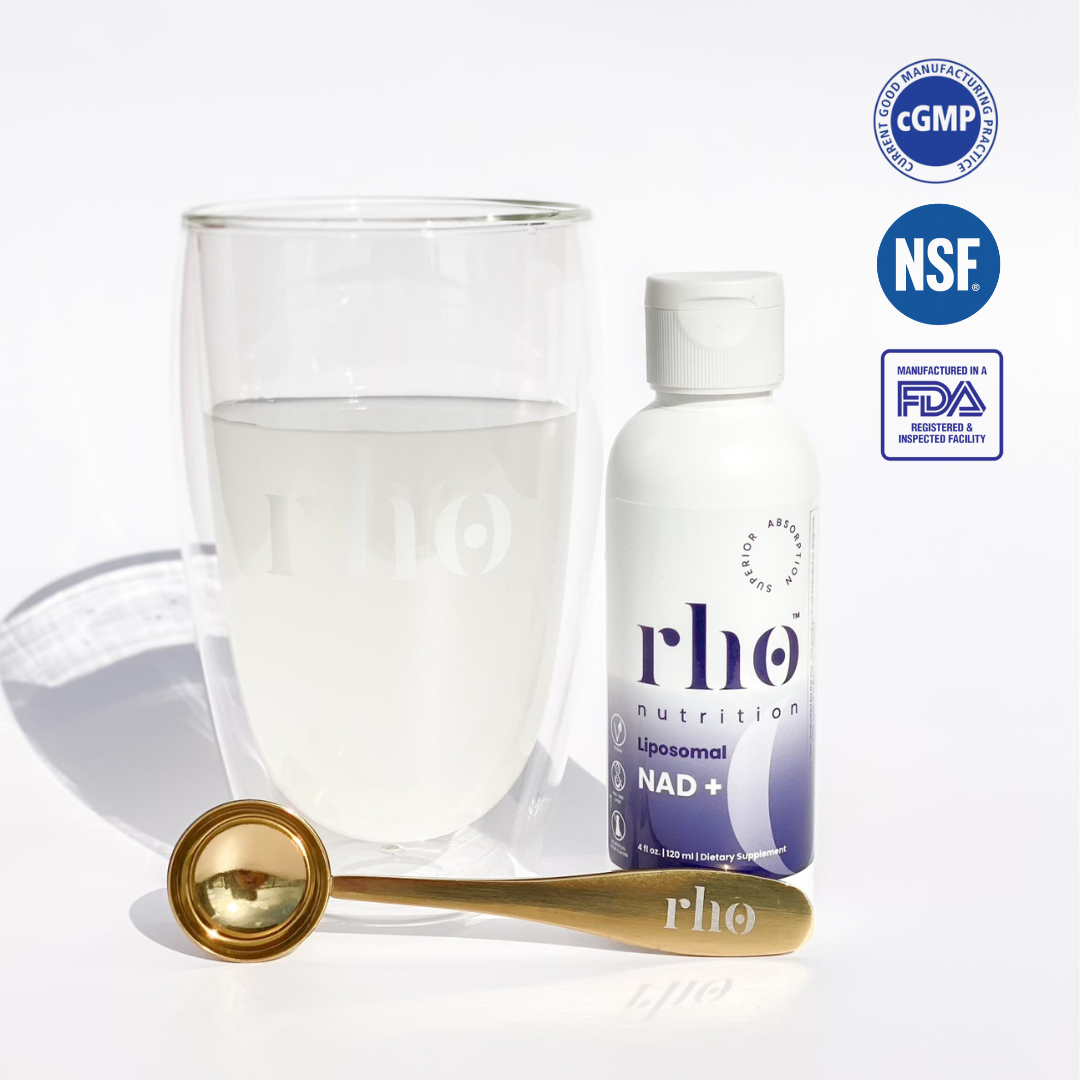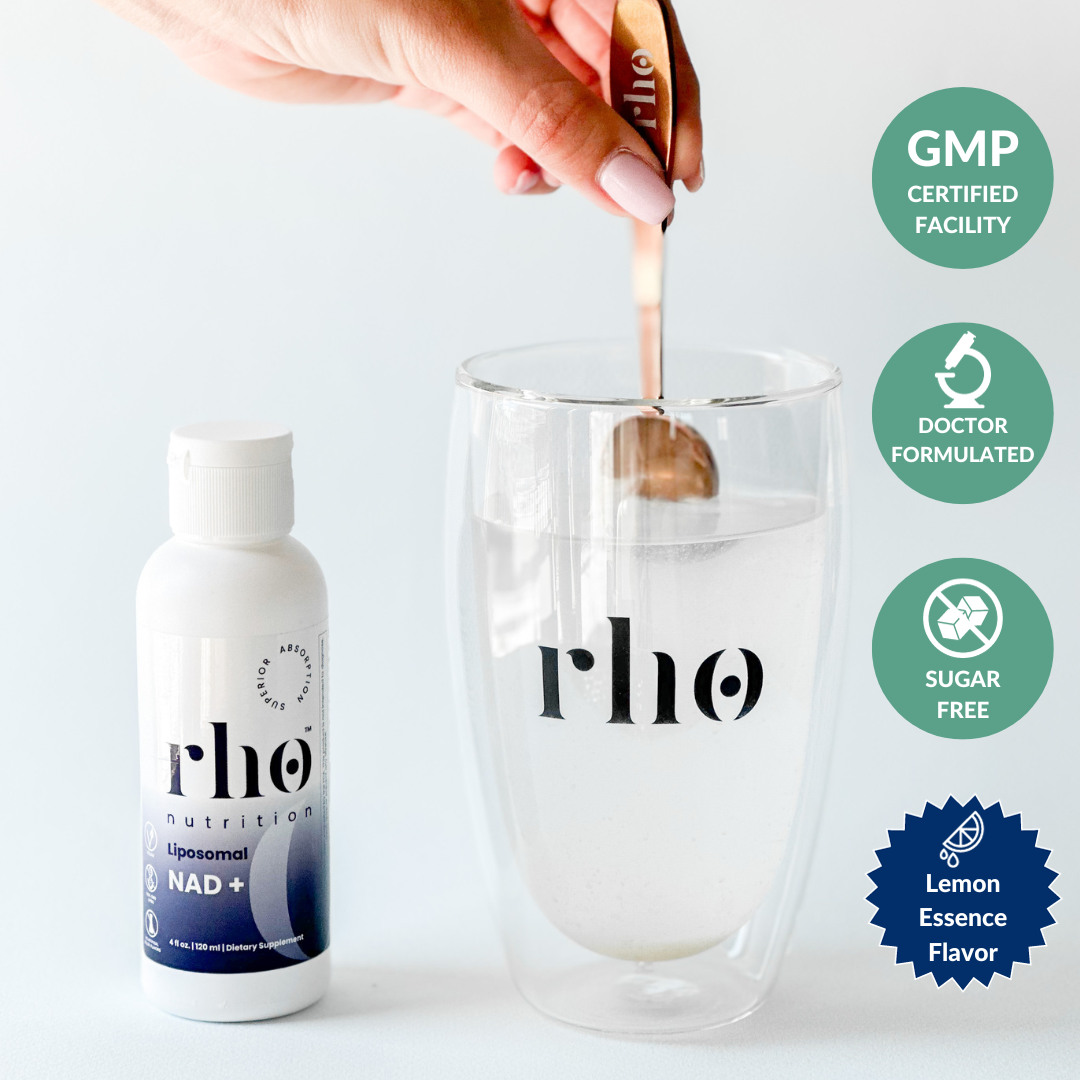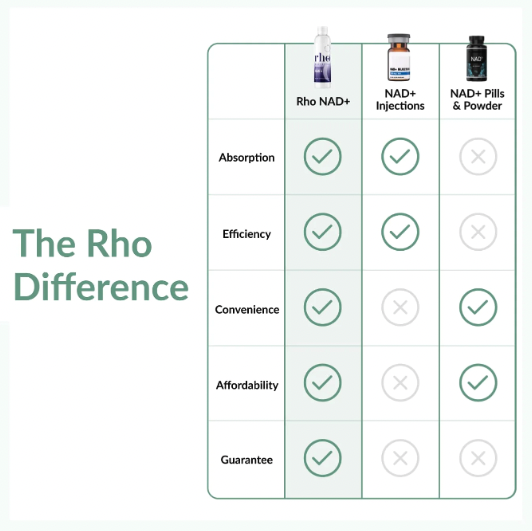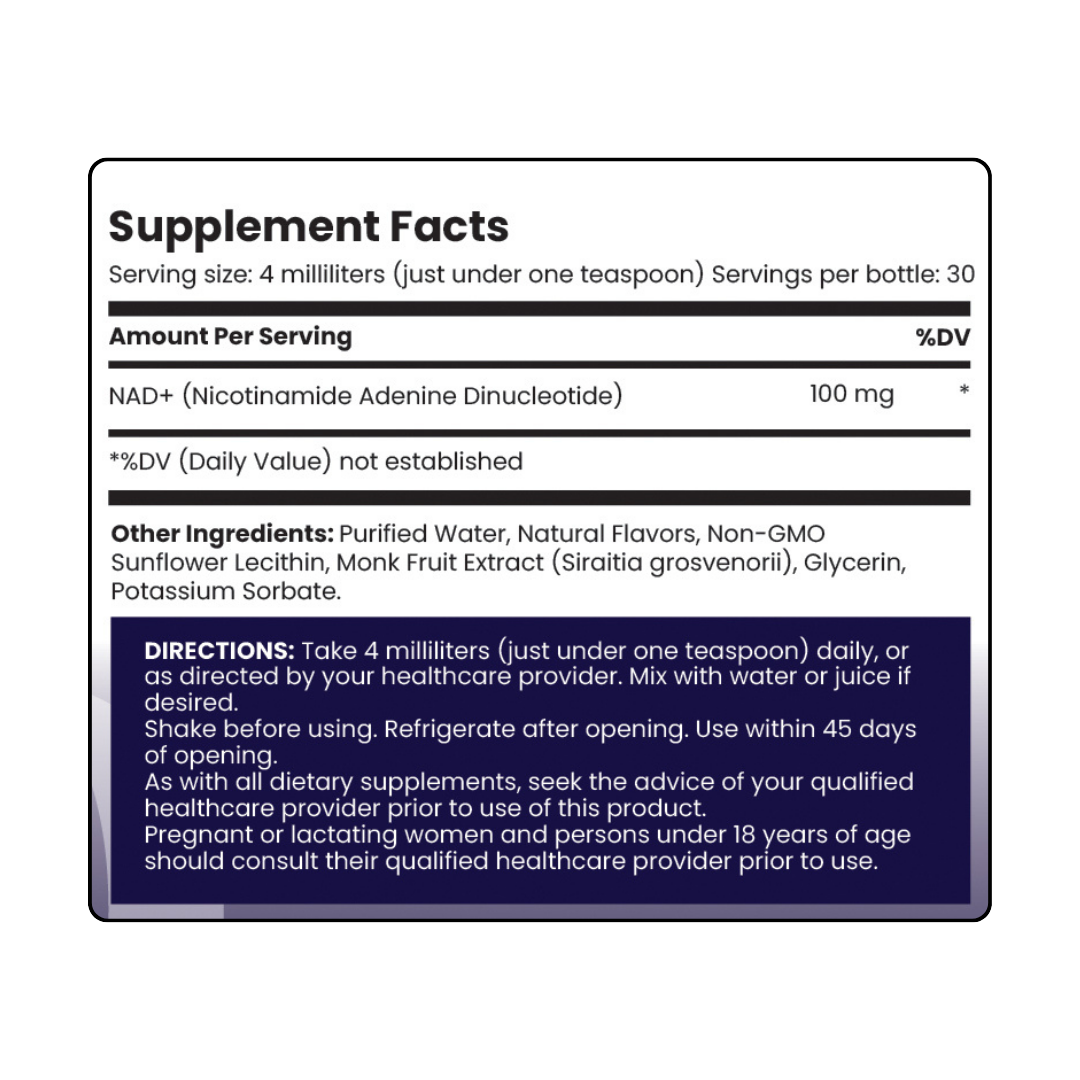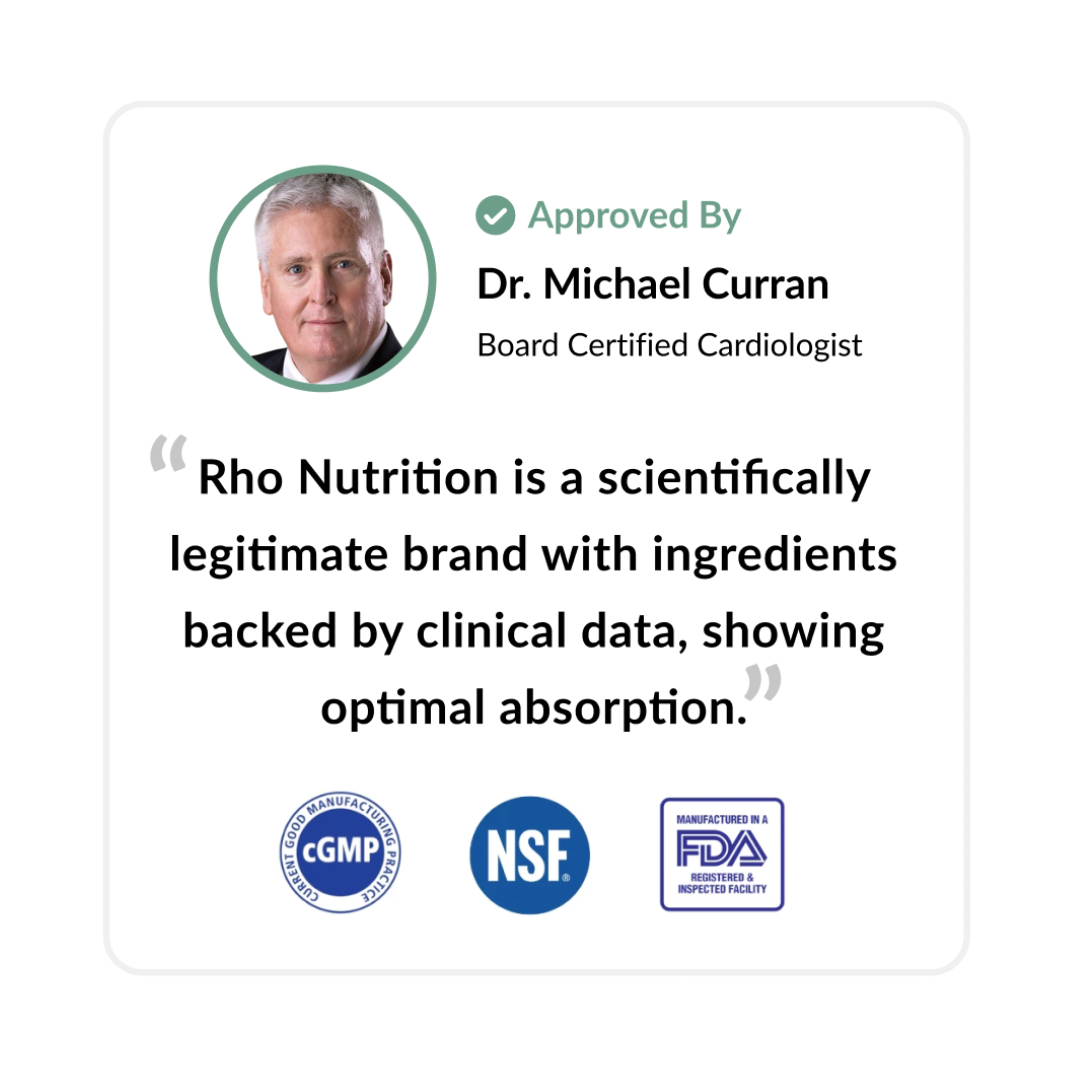 Liposomal NAD+
Cellular Longevity
✓ Promote Healthy Aging & Vitality
✓ Boost Cellular Energy, Combat Fatigue
✓ Cellular Anti-Aging Defenses, Protect DNA

✓ Promote Healthy Aging & Vitality
✓ Boost Cellular Energy, Combat Fatigue
✓ Cellular Anti-Aging Defenses, Protect DNA
Science Behind Liposomal NAD+

In the world of health and wellness, few discoveries have been as exciting as NAD+ (Nicotinamide Adenine Dinucleotide).




NAD+ is a vital player in the production of ATP, the primary carrier of energy within our cells. This means NAD+ has the potential to supercharge our energy levels and enhance our bodies' natural repair processes while supporting anti-aging by maintaining the health of our telomeres, the protective 'caps' at the ends of our DNA strands.




The foremost health benefit of NAD+ is its pivotal role in cellular energy production. It fuels the powerhouse of your cells, the mitochondria, helping them generate the energy needed for all bodily functions. This energy boost contributes to overall vitality, cognitive function, and a healthier aging process.

Boost Longevity & Enhance
Vitality at Any Age
Frequently Asked Questions