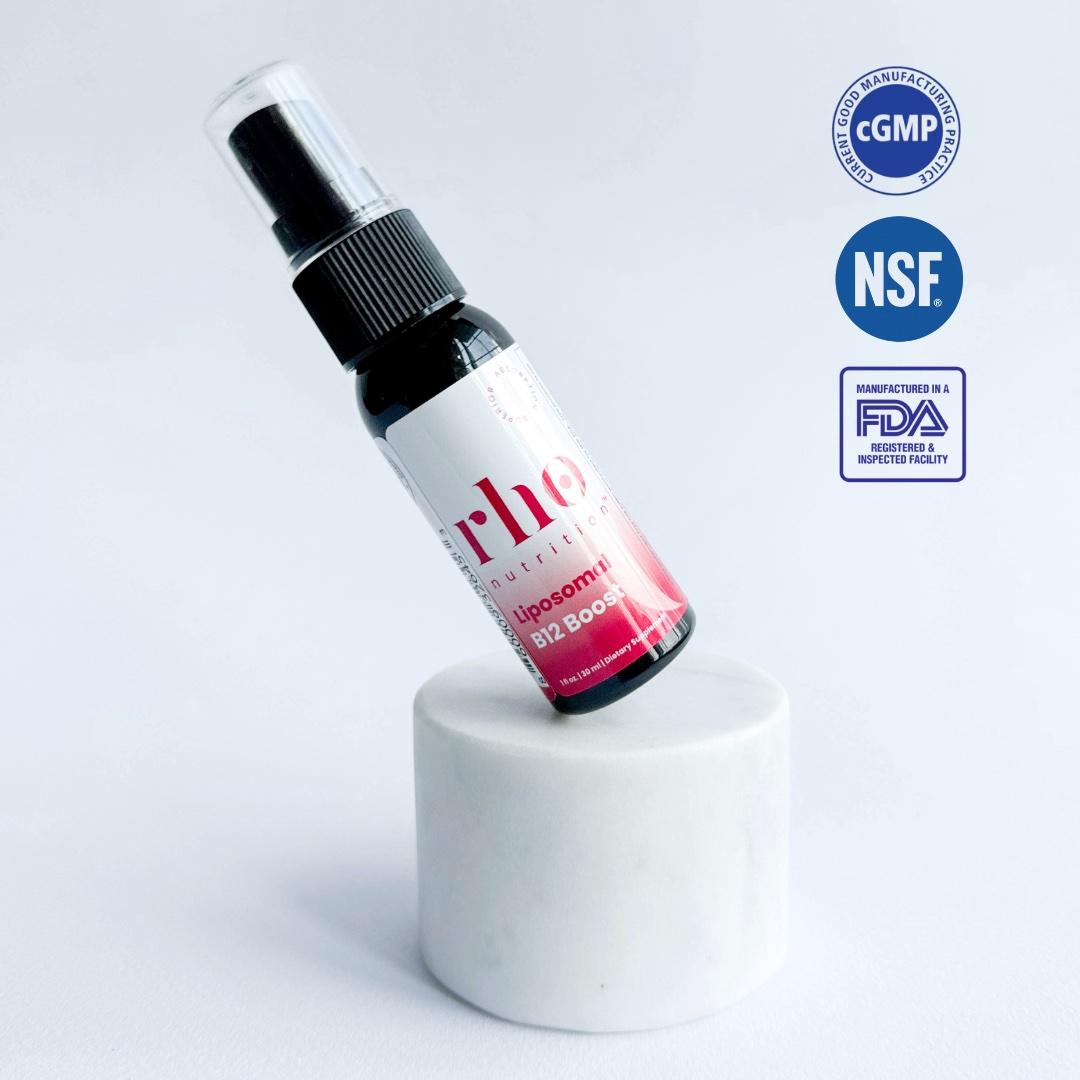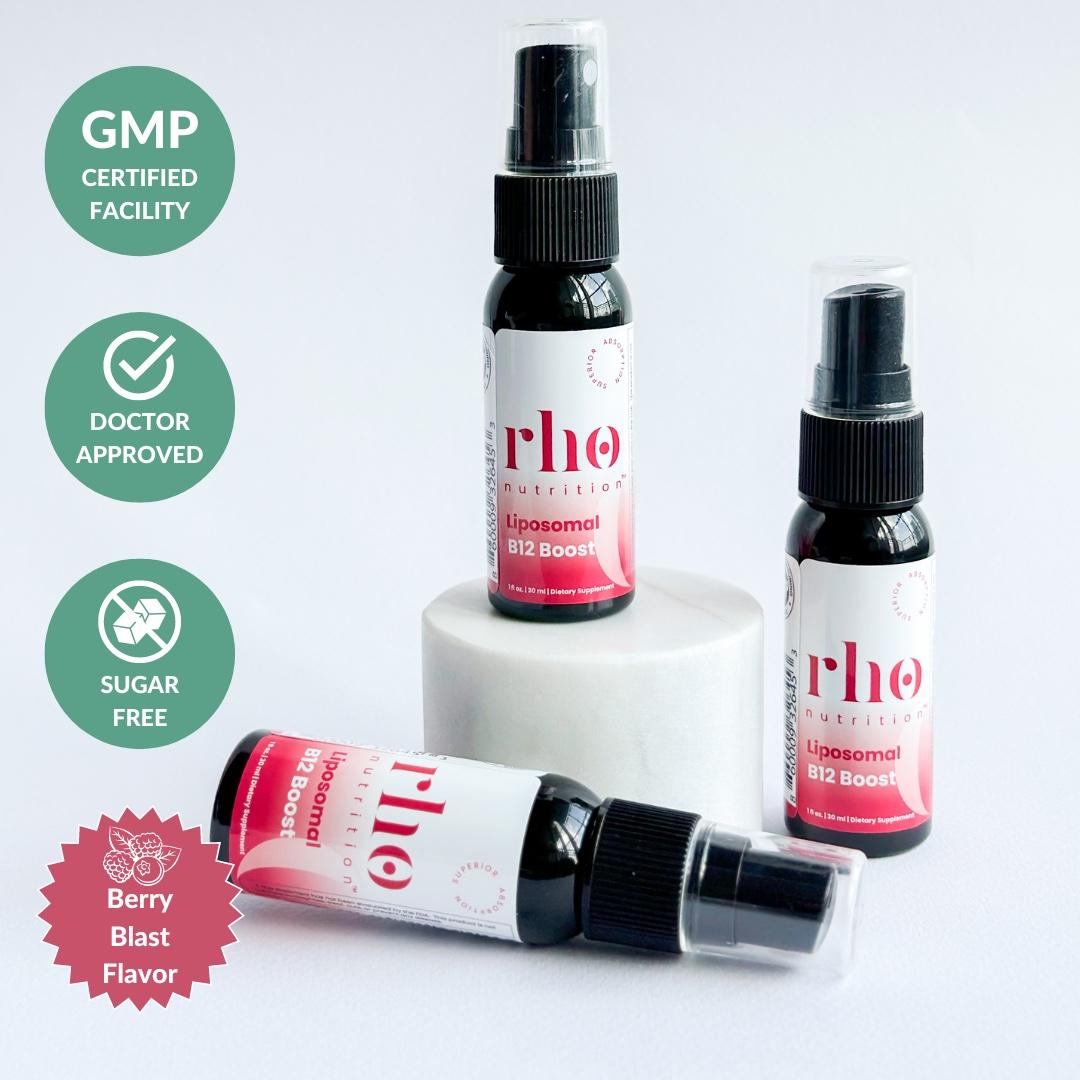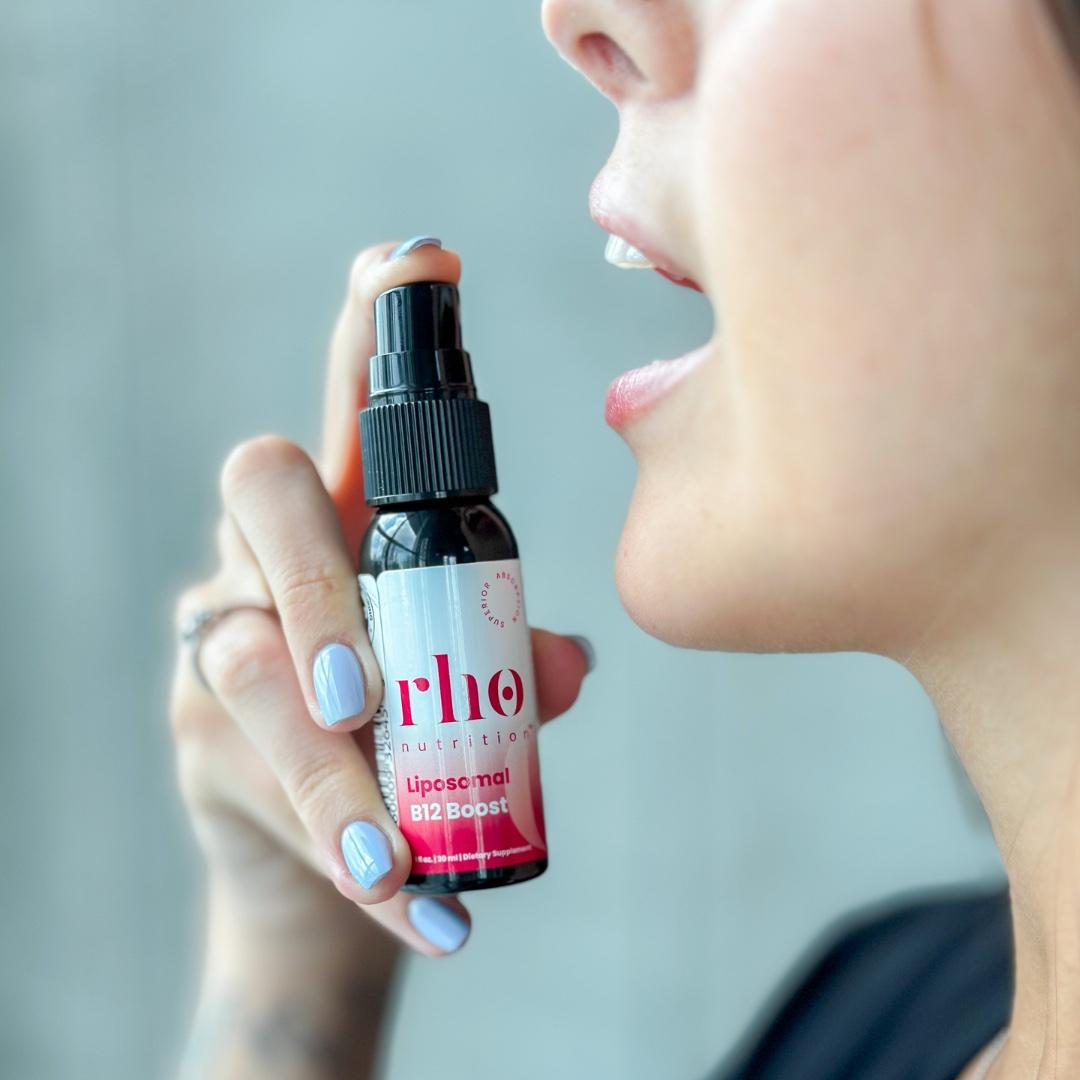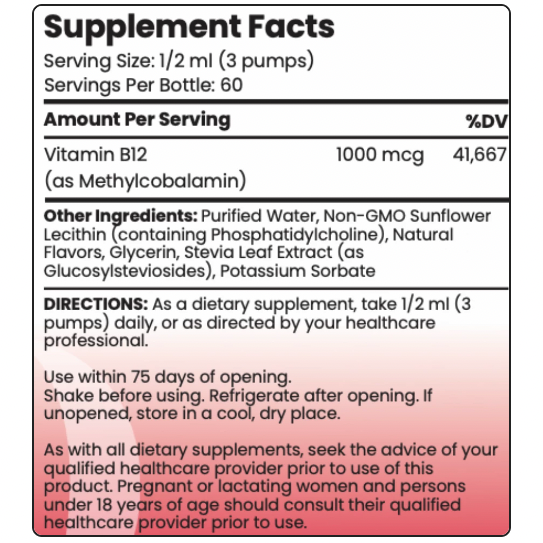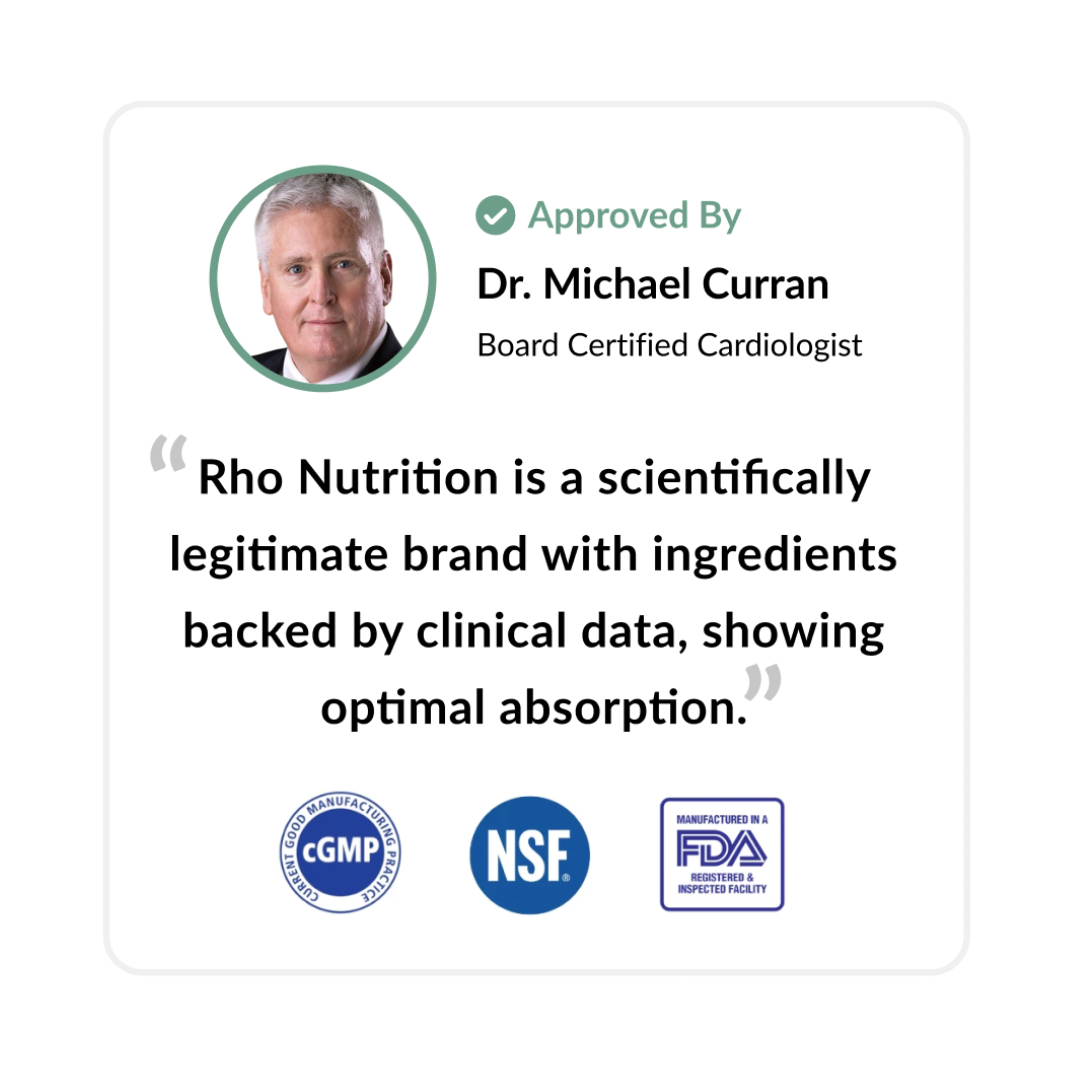 Liposomal B12 Boost
Supports Energy & Mood
(60-Day Supply)
✓ Boosts Energy
✓ Improves Mood
✓ Supports Nerve Health
✓ Supports Healthy Metabolism

✓ Boosts Energy
✓ Improves Mood
✓ Supports Nerve Health
✓ Supports Healthy Metabolism
Science Behind Liposomal B12 Boost

Vitamin B12, also known as cobalamin, is a vital contributor to boosting natural energy levels. This essential nutrient plays a crucial role in the process of converting food into energy through its involvement in the metabolism of carbohydrates and fats.




B12 aids in the production of red blood cells, which are responsible for transporting oxygen throughout the body. When oxygen supply to the cells improves, it enhances the efficiency of energy production within the cells. This can lead to an increase in overall energy levels, helping to combat feelings of fatigue and lethargy.




In essence, Vitamin B12's impact on cellular energy production and nervous system function collaboratively work to elevate natural energy levels, helping you feel more invigorated and focused in your daily activities.
Boost Energy & Mood
3 Sprays of Liposomal B12
Frequently Asked Questions